This is My Story
Neil Truncik is a young professional with over a decade of combined experience with yoga and mindfulness meditation in Canada, the United States and now Switzerland where he resides. Neil is a certified RYT 500 yoga instructor (Barkan Method of Hot Yoga) and has been teaching yoga since 2015. He teaches the 8-week Mindfulness-Based Stress Reduction (MBSR) course to other business professionals and conducts mindfulness workshops to companies throughout Switzerland. Neil is a Certified Teacher of MBSR as defined by the UC San Diego Mindfulness-Based Professional Training Institute, where he received his formal training. Neil is also completely bilingual in English and French.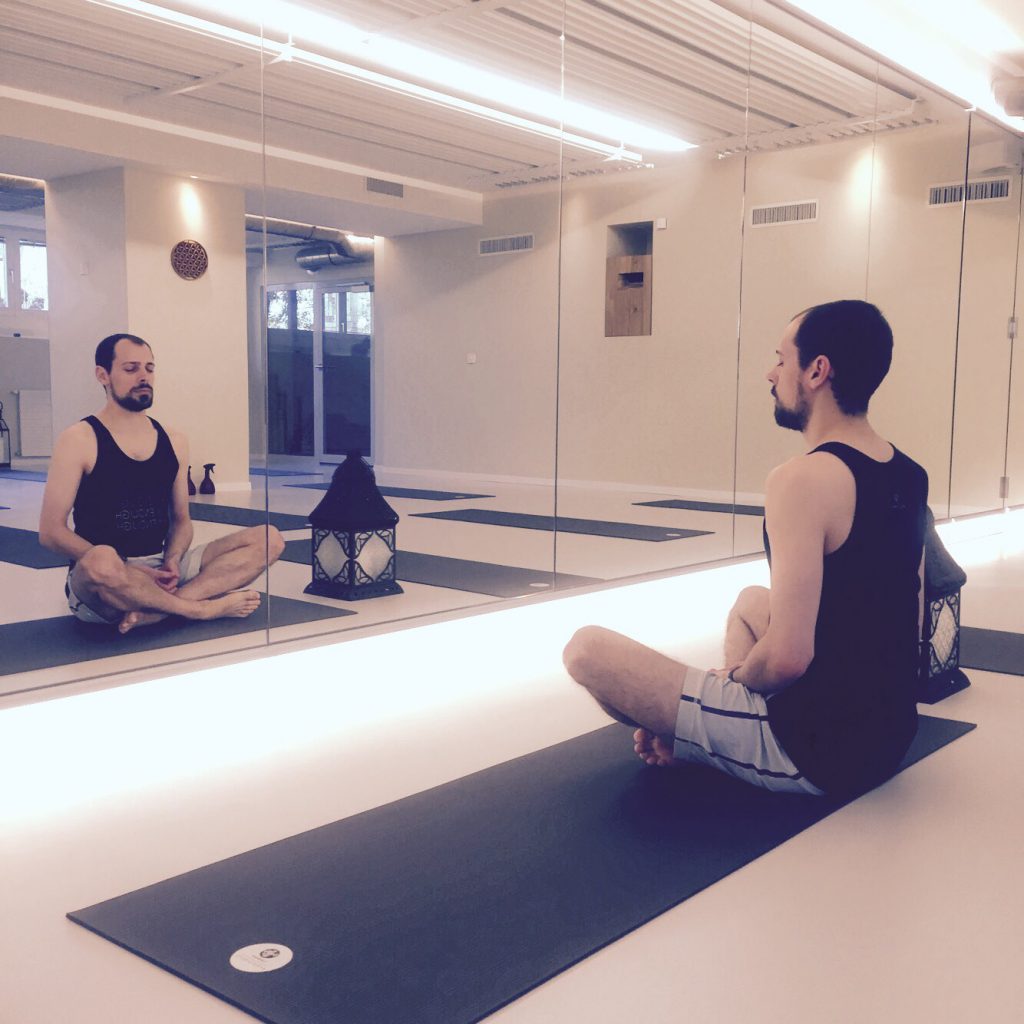 Experience
Neil has taught yoga for more than eight years at studios and community centres in Switzerland where he enjoys equally working with beginner and advanced students. With a history of achieving results, he has a unique and clear way of explaining postures and linking them to the benefits of yoga.
Interested In Working Together?