Welcome to Yoga Ajoie
Yoga classes in Ajoie. All levels welcome!
Translated from Sanskrit, the word "yoga" literally means "union" or "connection". It's a lifestyle, a complete system of health and well-being.
Agenda :
Septembre
Octobre
02.10
09.10
16.10
23.10
30.10
Novembre
06.11
13.11
20.11 – pas de cours
27.11
Décembre
… ensuite, pause estivale ; reprise 8 janvier 2024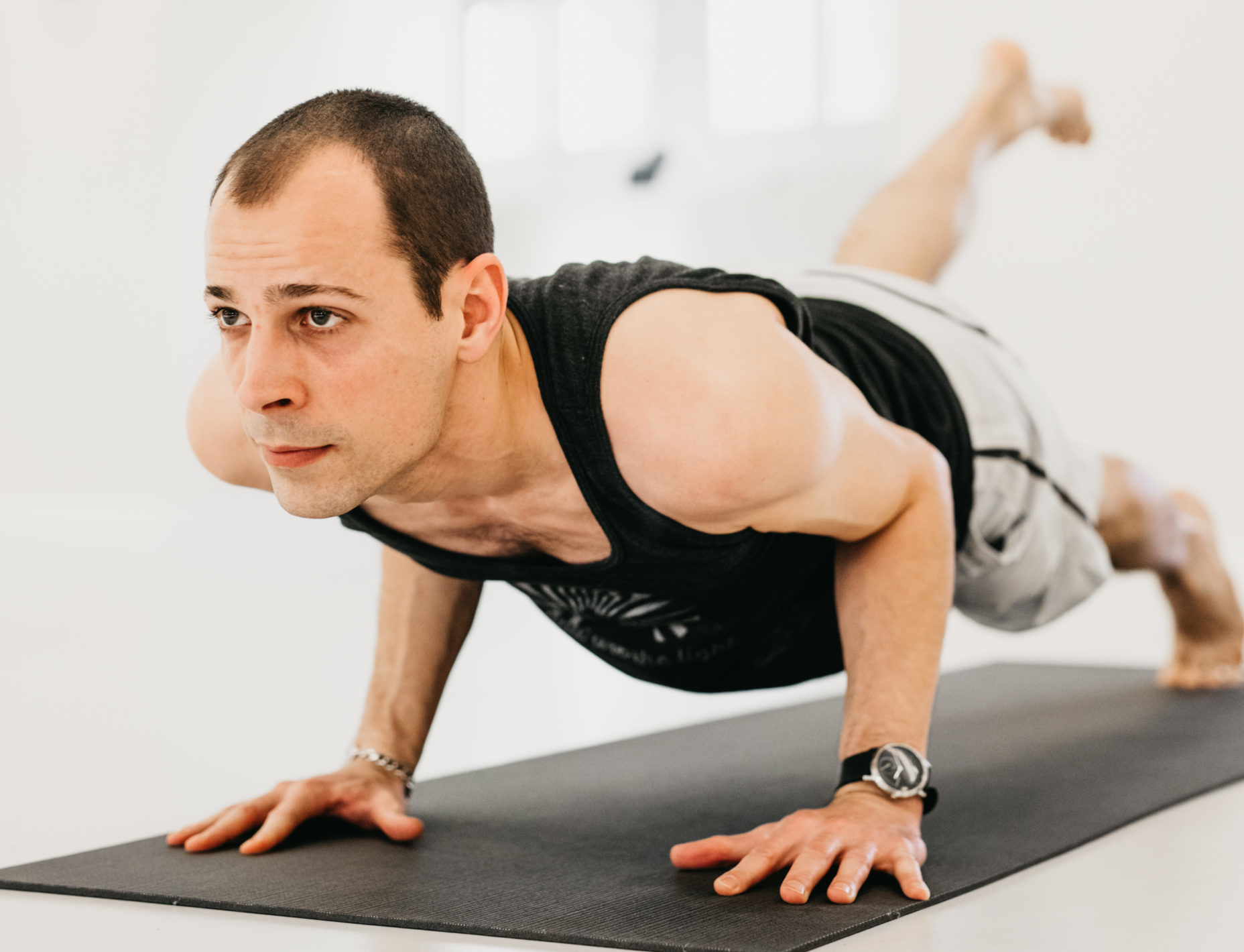 Group Classes
Group classes are taught in Courtedoux, Switzerland.
I teach primarily the Barkan Method Level I, and occasionally the Barkan Method Level II Flow class as well (which is also good for beginners, however it moves and flows faster for a more cardio-oriented class!)
Individual/Private Sessions
Private sessions are available 1:1 and for small groups, adaptable for any need or requirement, from beginner to advanced. Sessions are typically done either in your home or workplace.
Sessions for Employees
The benefits of yoga in the workplace are countless – and the science backs them up.
Offering yoga classes in your workplace is a great way to increase employee satisfaction and retention, reduce absenteeism, improve energy levels (especially post-lunch!), and very importantly if your employees work on computers for most of the day, it can help to reduce physical back, neck and shoulder pain.